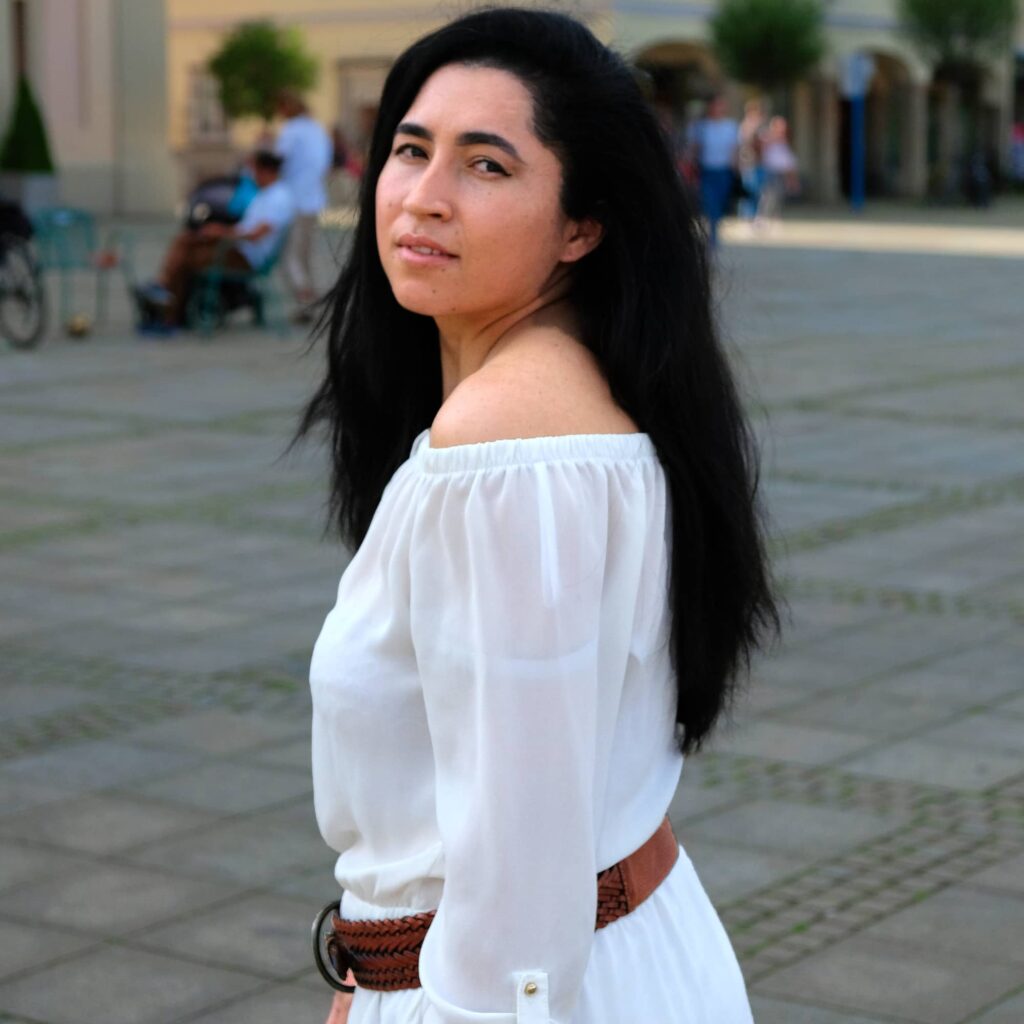 Ludwigsburg, known for its stunning Baroque palace, is also a hub of sartorial splendor. Hepco, a belt manufacturer, has been crafting belts in and for the Ludwigsburg region for a century. Just as Ludwigsburg Castle sits at the heart of the city, Hepco's belts and accessories hold together the style – and the trousers👖 – of the region. Having its roots in Stuttgart since 1922, Hepco has been supplying Ludwigsburg and its surrounding towns from its charmingly located residency… errr workshop in Marbach am Neckar since 1987. 😊
Accessories From and For the Ludwigsburg Region
Whether you hail from Ludwigsburg, Kornwestheim, Ditzingen, Vaihingen an der Enz, Remseck, or Gerlingen – we extend a hearty welcome to you. Come visit us at our picturesque workshop nestled in Marbach am Neckar for personalized advice to find your perfect belt. Or you may prefer to browse our online store where a selection of our fine accessories awaits you. Whether in person or online, we're always delighted to meet you. 😊
Sustainabily by Design
Our belts have always been designed for durability and repairability. You'll not only save on frequent purchases but also contribute positively to the environment: less consumption equals more sustainable consumption. It's a given for us to repair your belts, making them ready for many more years of use. You can even bring your own buckles and strips. We'll upcycle your pieces into a high-quality Hepco belt.
Wissen, wo es gemacht wurde: Mode Made in Marbach
We invite you to visit our creative workshop close to Ludwigsburg. Witness firsthand how belts and accessories such as suspenders, dog collars, and bags are made on-site for Stuttgart, the region, and Baden-Württemberg. Our dedicated staff are ready to provide valuable tips on caring for belts, suspenders, and handbags. Learn more about leather and its sustainable alternatives. Immerse yourself in Hepco's century-long craftsmanship tradition and engage in insightful discussions about the future of fashion production.