Best Quality. Fair Price.
We are Hepco, a small leather manufactory based in Marbach close to Stuttgart, Germany. We produce belts and braces, which not only convince by looks , but also by quality and longevity. To actually achieve those goals, design- and socialwise, we draw back on our experience of making belts since nearly 100 years.Working with machines & tools, which are as original as Hepco itself, allows us to create handmade, highly precise for the whole world – and for you ♥.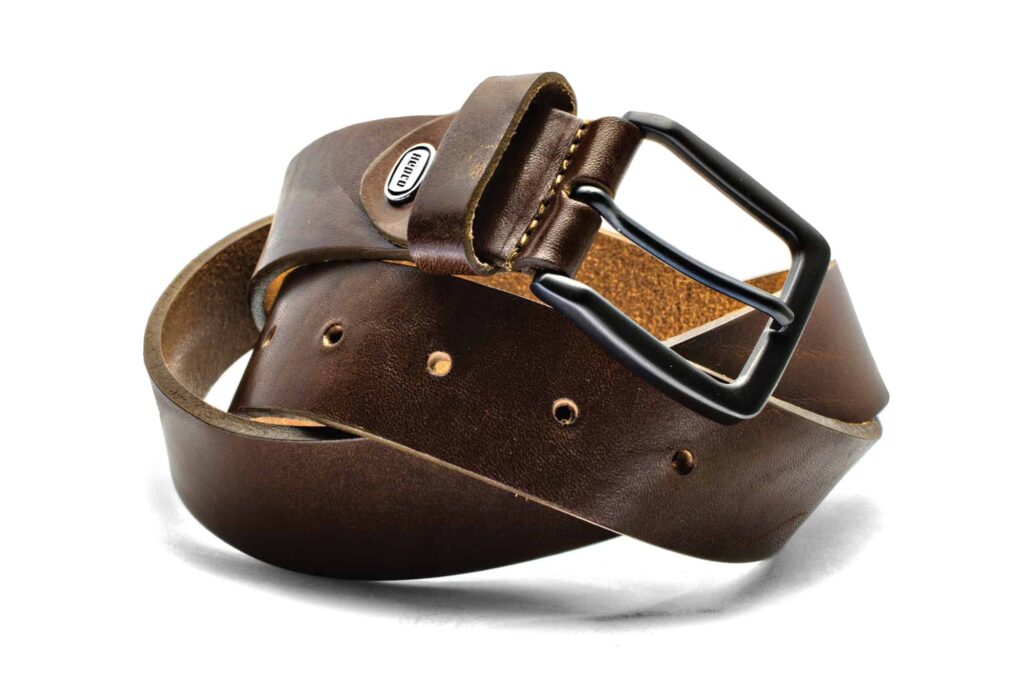 Infinite Possibilities.
By holding up the traditional hepco craftmansship we preserved a nearly forgotten production flexibility. Extra long? Special colours a complete custom design? No problem. We can craft belts and braces in all imaginable shapes and sizes. Our outlet in Marbach hosts thousands of different designs ranging from timeless classics to extravagant experiments.
Heading Test 2
This is anothe rheading with anoher kind of element