Let's face it: Style has no gender
Hepco braces reliably hold up trousers for every man and woman. Our braces are ideally suited for fashion-conscious ladies:
The comfortable way to hold your trousers.
Unlike leather belts or exciting elastane in trousers, elastic braces dynamically hold the trousers at a certain height. So instead of "clamping" the trousers with the same force, the braces support the legwear depending on the needed support against gravity. This ensures a super comfortable wearing experience, especially because the braces are barely noticeable when sitting and during other body movements and only pull when they need to.
With the X-shape and four strong clips, our braces ensure optimal support, and thanks to a large selection of colors and patterns, style is also taken care of.
The comfort that our high-quality elastic straps from European production offer is unmatched. These are processed into braces in Marbach am Neckar near Stuttgart. This keeps the production regional and the accessory personal.
Snag Your Fit!
Check out our online store and find your new companion. Whether classic or flashy – your style, your decision. And if you want something very special, we can even tailor your braces to measure. Because standard is something anyone can do, but you are not just anyone.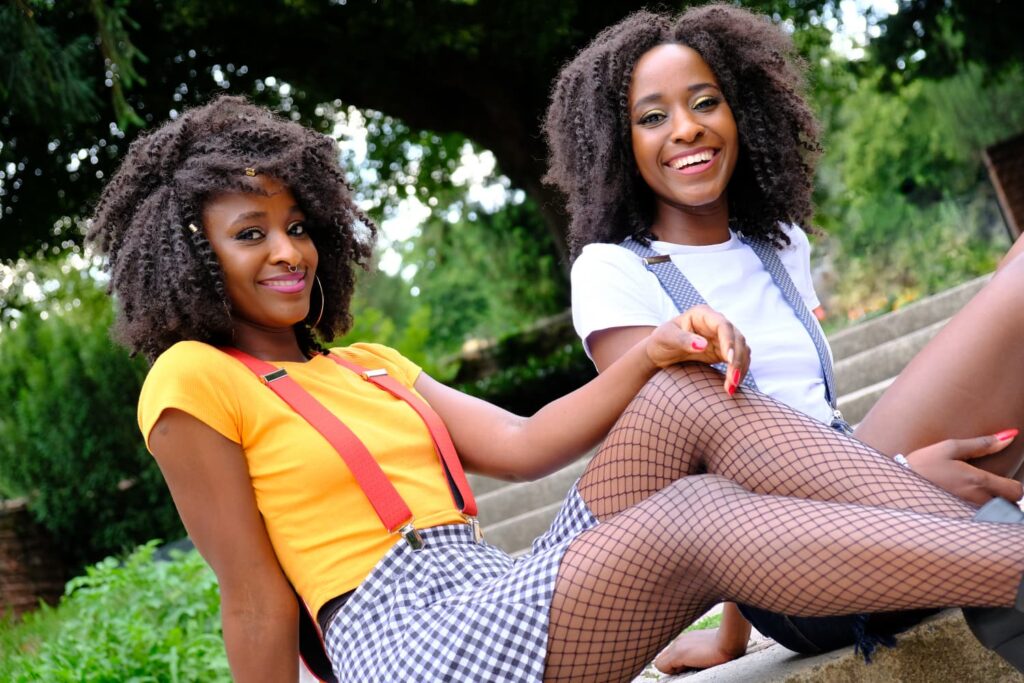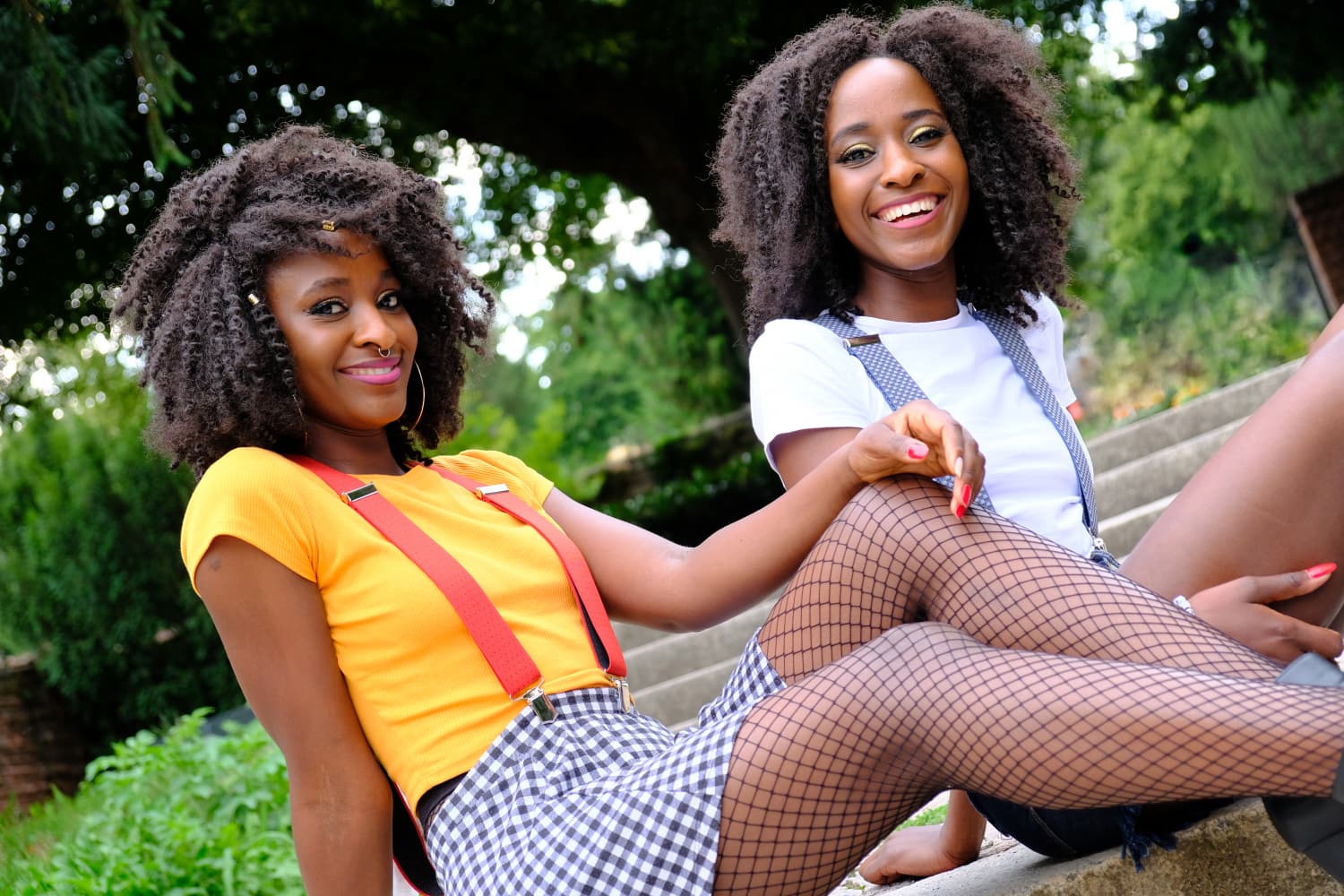 And don't forget: braces are unisex. Our women's braces are not special models, but our proven classics that look great on everyone.